Size guides
Hide Filters
Show Filters
Women's Apparel
Men's Apparel
Kids Apparel
Gloves
Headwear
Accessories
Helmets
Backpacks
Footwear
Ski Boots
Ski Sets
Ski Length
Bindings
Poles
Crampons
Women's Apparel
Size conversions
Tops
Bottoms
| | | | | |
| --- | --- | --- | --- | --- |
| INT | IT | DE | FR | US |
| XXS | 38 | 32 | 34 | XXS |
| XS | 40 | 34 | 36 | XS |
| S | 42 | 36 | 38 | S |
| M | 44 | 38 | 40 | M |
| L | 46 | 40 | 42 | L |
| XL | 48 | 42 | 44 | XL |
| | | | | | |
| --- | --- | --- | --- | --- | --- |
| SIZE | Height | Chest circumference | Waist circumference | Hip circumference | Sleeve length |
| XXS | 160-163 | 82-85 | 57-61 | 83-87 | 74-77 |
| XS | 162-165 | 86-89 | 62-66 | 88-92 | 76-79 |
| S | 164-167 | 90-93 | 67-71 | 93-97 | 77-80 |
| M | 168-172 | 94-97 | 72-76 | 98-102 | 79-82 |
| L | 170-173 | 98-101 | 77-81 | 103-107 | >80-83 |
| XL | 172-175 | 102-105 | 82-86 | 108-112 | >82 |
| | | | | |
| --- | --- | --- | --- | --- |
| SIZE | Height | Waist circumference | Hip circumference | Leg Length |
| XXS | 160-163 | 57-61 | 83-87 | 100-103 |
| XS | 162-165 | 62-66 | 88-92 | 101-104 |
| S | 164-167 | 67-71 | 93-97 | 102-105 |
| M | 168-172 | 72-76 | 98-102 | 103-106 |
| L | 170-173 | 77-81 | 103-107 | 104-107 |
| XL | 172-175 | 82-86 | 108-112 | 105-108 |
Size charts refer to body measurements, not apparel measurements.
How to measure:
Height
Measure from the top of your head to the floor.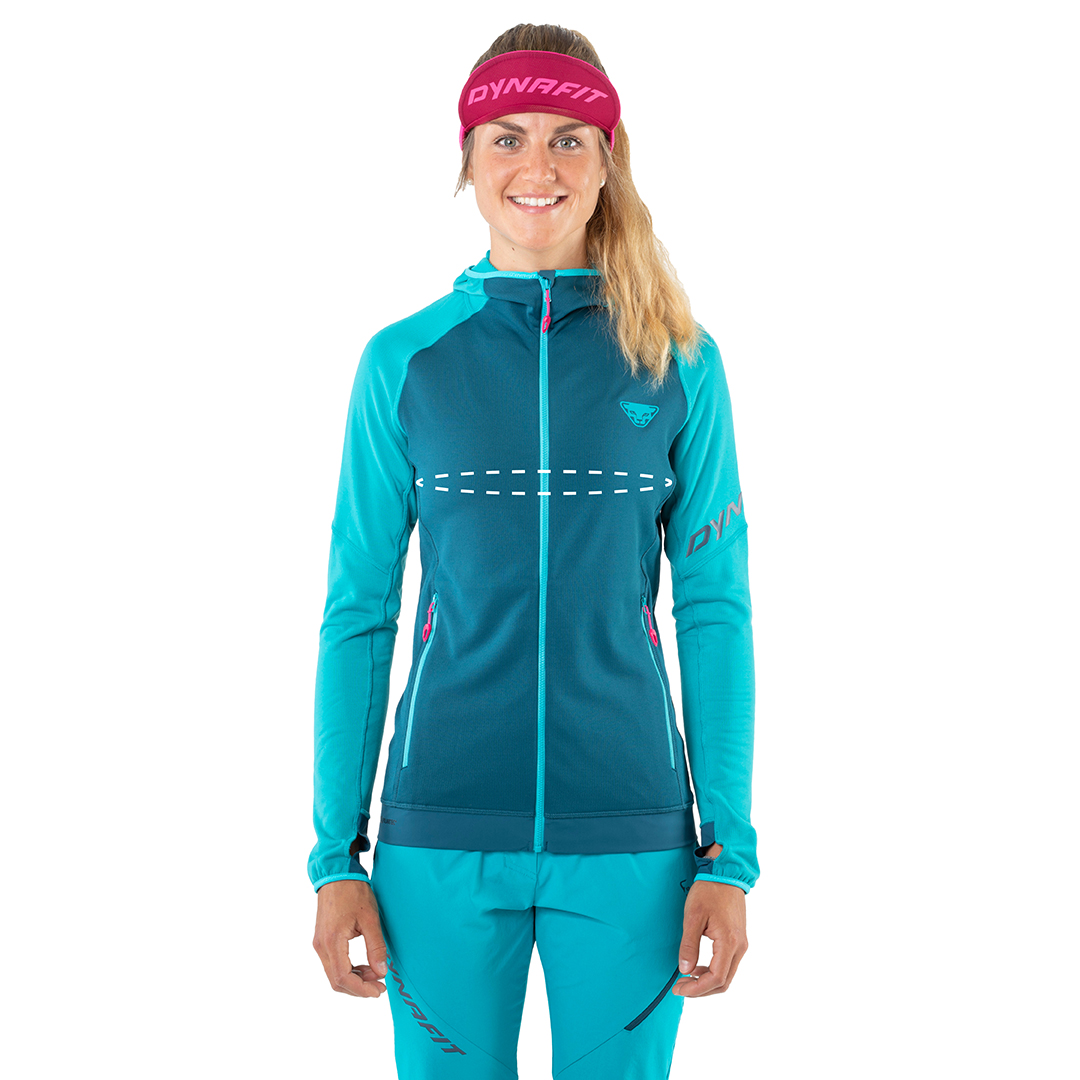 Chest
Measure the total circumference of the widest part of your chest.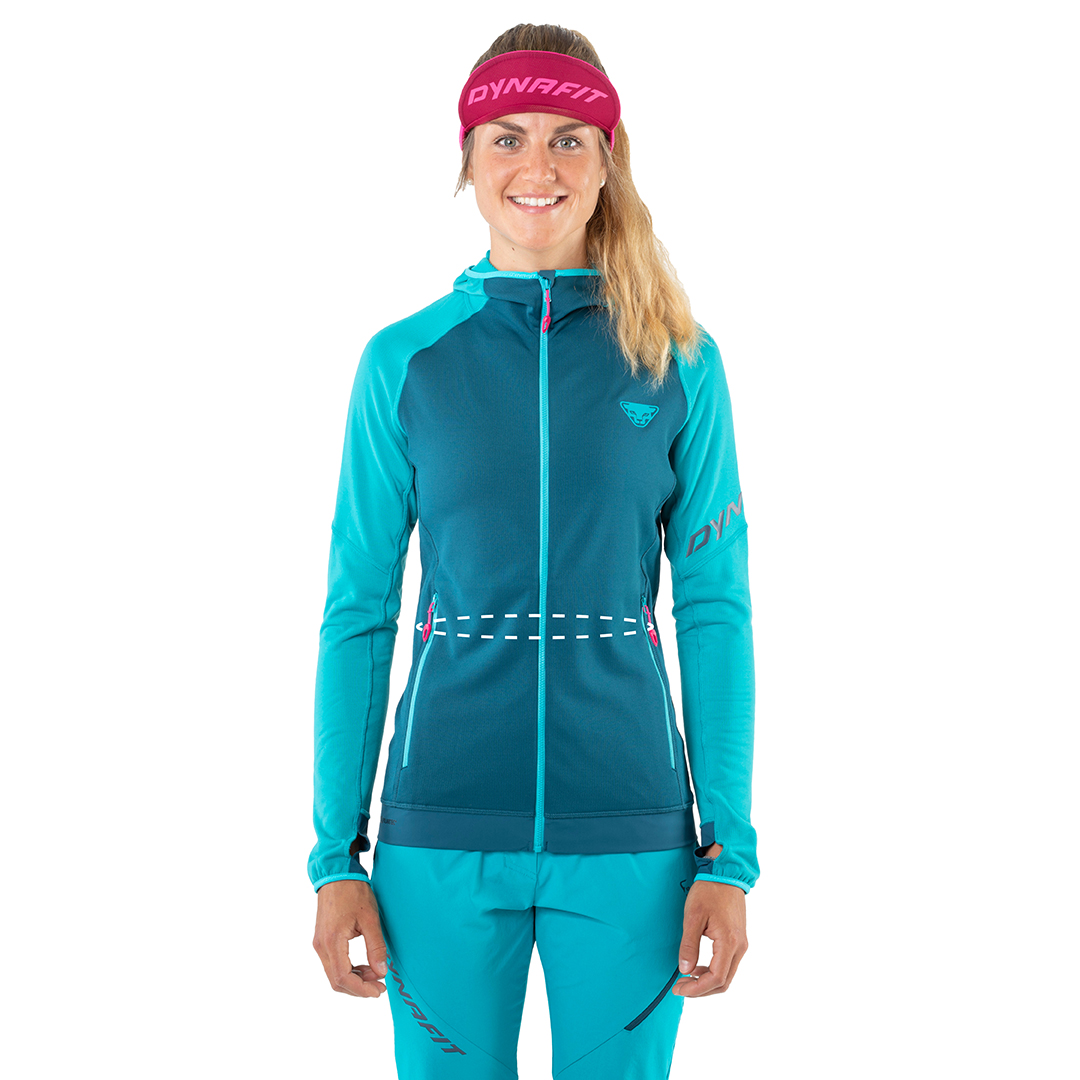 Waist
Measure the circumference of the narrowest part of your torso.
Hip
Measure the total circumference at the fullest point of your hips. Stand with your feet about hip-width apart.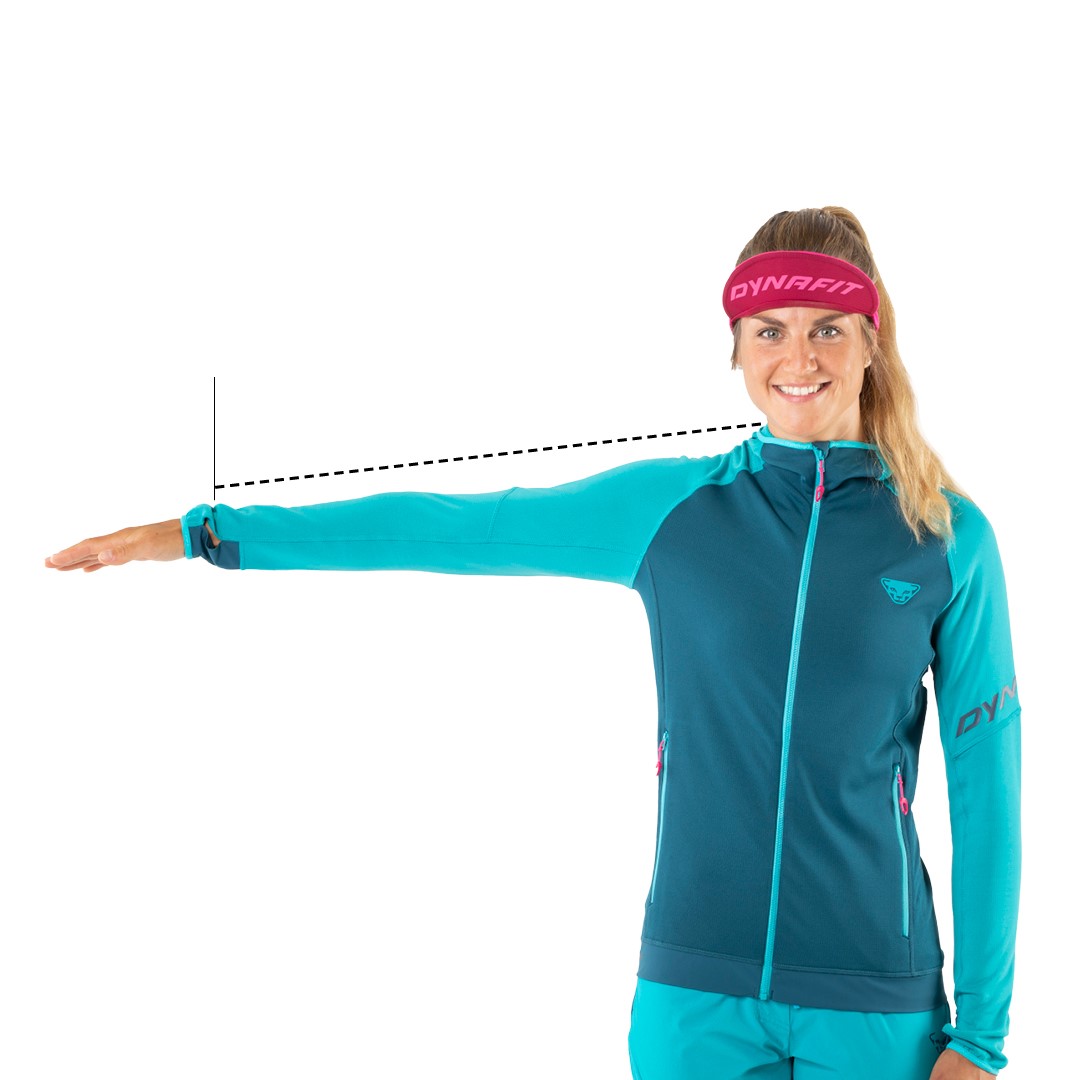 Sleeve Length
Starting at the midpoint at the back of the neck at the prominent neck bone, measure across the shoulder and elbow down to the wrist.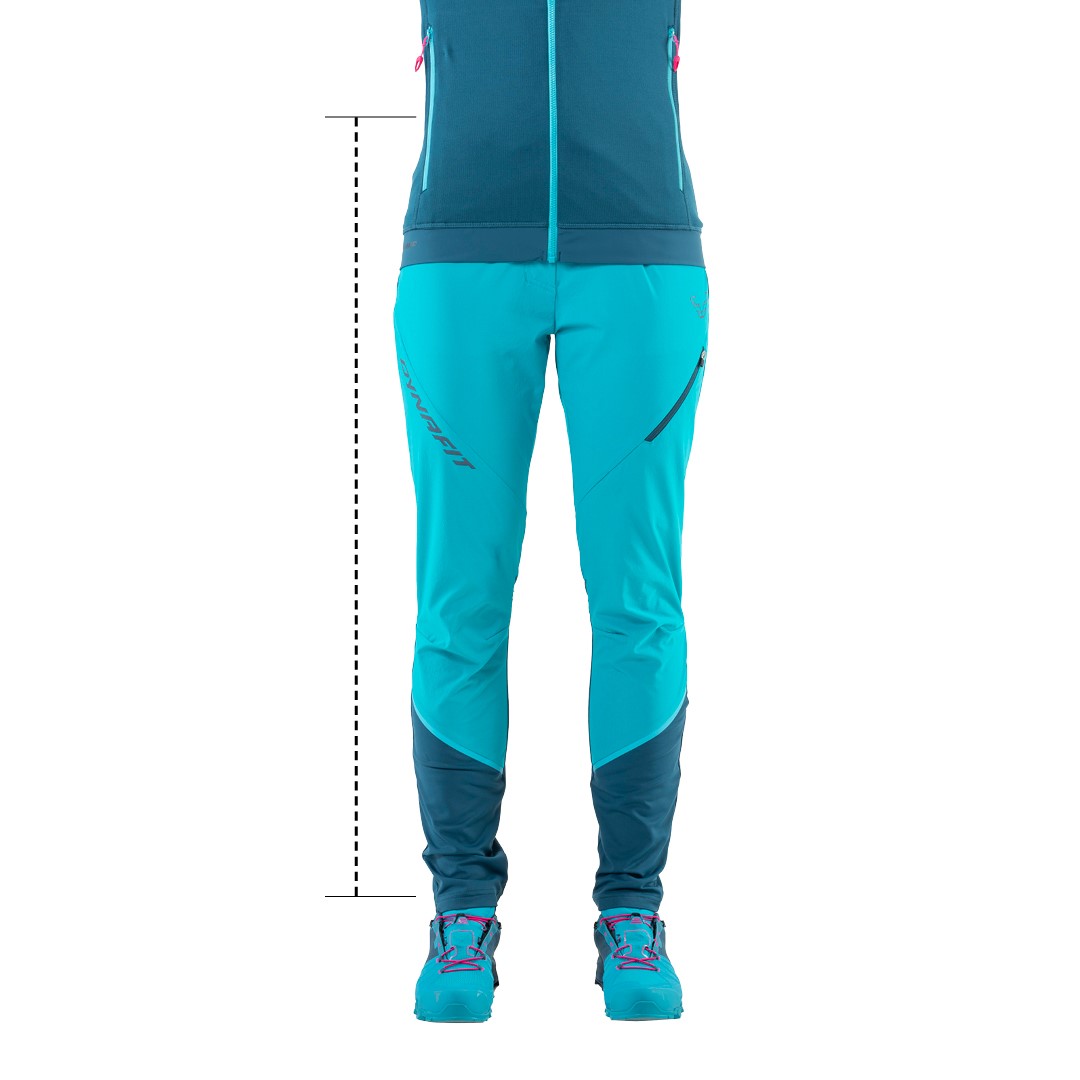 Leg length (outseam)
Measure the outside length of the leg from the waist, across the hips and down to the ankle.